MUSIC, DANCE, POETRY & VIDEO.
BOOKER . PRODUCER . ARTISTIC DIRECTOR . MULTI ARTS .

Show « à la carte »
Concept Tribal toujours en show à la carte avec projection vidéo d'un film spécifiquement créé pour le client de la Soirée
 Show «à la carte» for night or afterwork,  A neo-cabaret with videoprojection in any styles electro, classical, jazz, folk, poprock, world & contemporain. Select your show & choose an original theme ask us to produce a tailormade show,  Now your event is different & unique. Interested in one of our DJ's or live artists ?
Contact us and book your next event !
Richard Dahan : +33 6 37 72 39 89
7 chemin du Pigonnet 13770 Venelles

Our  Artists
Click on our artists to see their artistic achievements !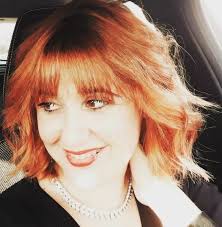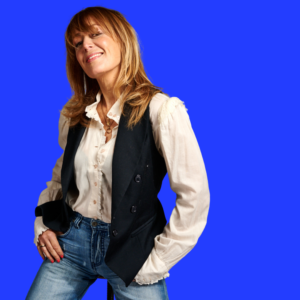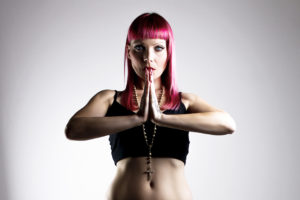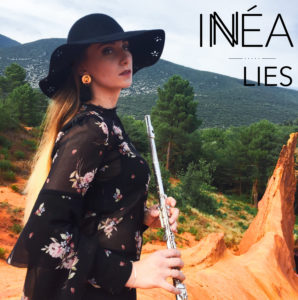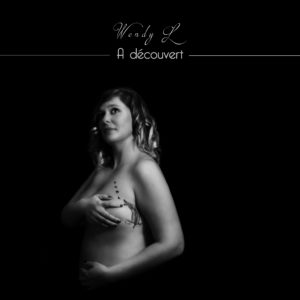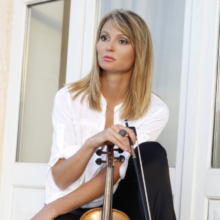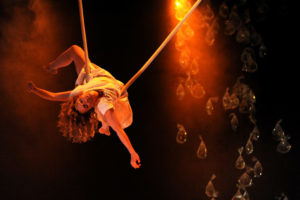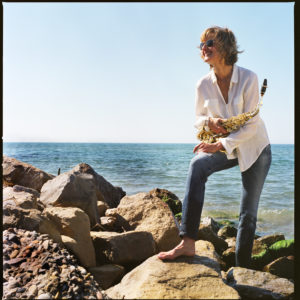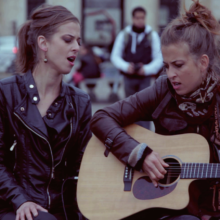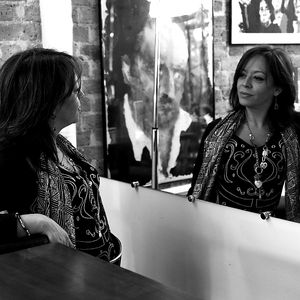 DJ Natalia Blanche Latropikal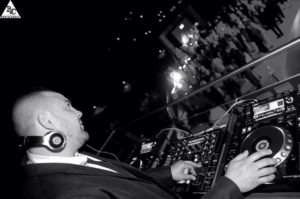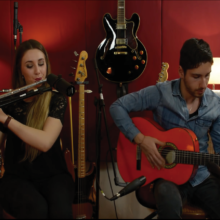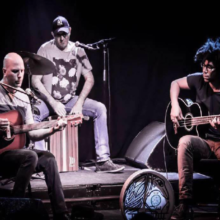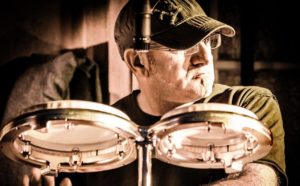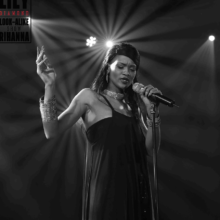 Licence Producteur de spectacles  n° 2-1097092
Licence Diffuseur de spectacles     n° 3-1097093